WESTCHESTER FLAMES USL A RESERVE TEAM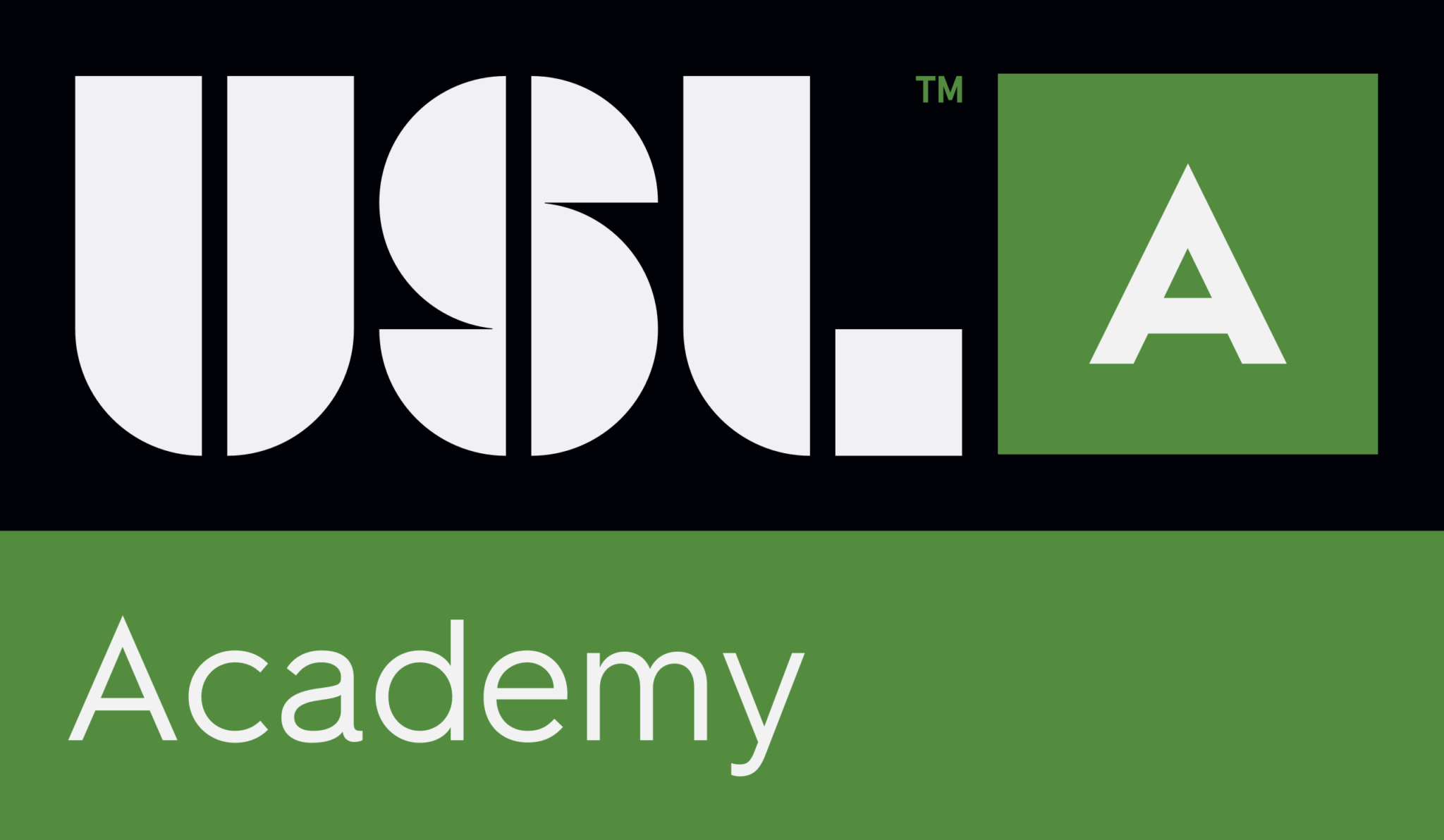 Training Schedule
Optional Training
9/20, 9/27, 10/4, 10/11, 10/18, 10/25
6-7pm
Full Team Training Returns
Week of October 30
City Park - Skidelsky Field
Westchester Flames Youth is a year-round program for youth players looking for a competitive environment to challenge themselves at an elite level. It is for those that are committed and have the ambition, the desire, and the vision to always improve to reach the top.
The USL A Reserve Team will serve as the foundation for the USL A team.  Select players will be dual rostered with USL A.  The USL A Reserve Team will represent the club in the USL A Finals each fall in Tampa, Florida.
The new season starts with the Super Y League during the months of June and July.  The month of August is off and then the team participates in USL A Friendlies in the late fall, allowing for the players to play their high school season.  The team also participates in Selective College Showcases in the late fall as well. During the fall (high school season), optional practices take place once a week to keep the team together with little conflict.  In the winter, the team trains twice a week and participates in winter competition.  As the team transitions to the Spring, the team will become the base for the USL A team and compete in the USL A League (March-July) as well as Selective College Showcases.